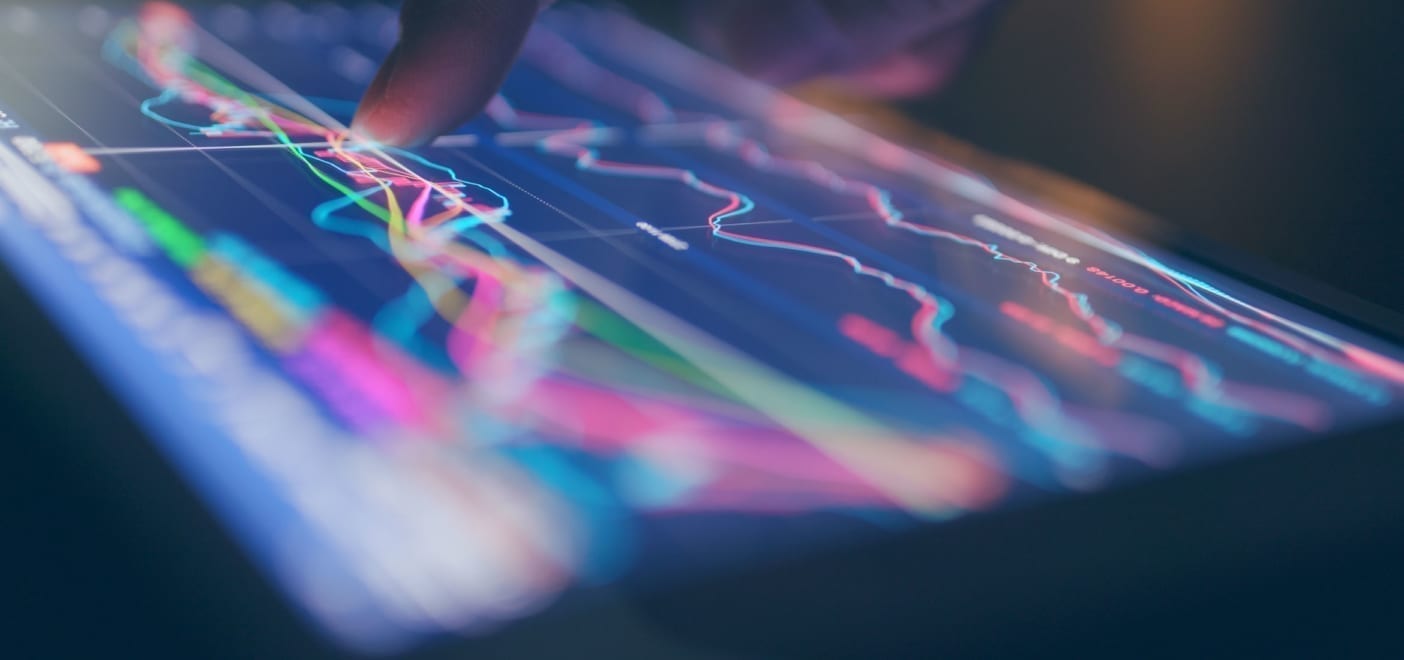 GroupM: Modernise your data estate to scale and improve campaign analytics
As the world's largest media investment group, GroupM handles over 32% of the global media billings. One of the ways to maintain this leadership position is to proficiently receive, store and more importantly analyse its advertisement data and extracting insights to optimize business decisions to provide valuable input to their clients.
TECHNOLOGY
Application Insights, Azure Web Apps, Azure Worker Roles, Azure Storage, HDInsight, Azure SQL Databases, SQL Server Analysis Services, Virtual Network & Power BI Service
Media planners assess the individual performance of each search and ad campaign, taking into account the last interaction of the user before the purchase action, as well as other past interactions of the user with the brand. Media planners also have to assess campaigns across multiple combinations of ad servers in the market and search engines, in the most granular level available (cookie level). Lastly, they need to be able to bring in new data feeds easily and quickly.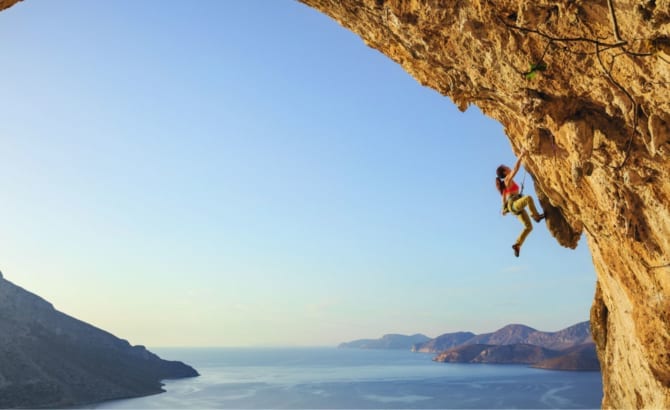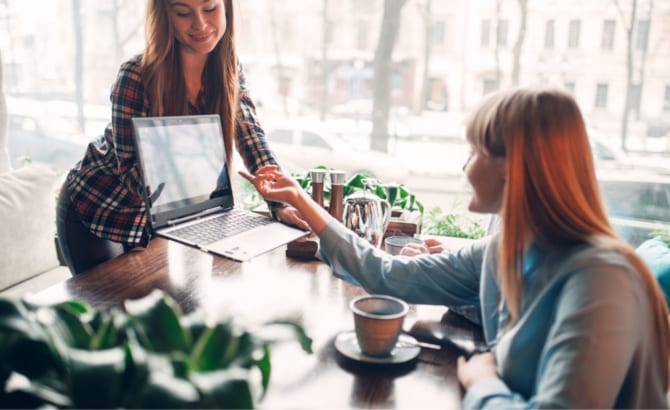 01
Challenges
GroupM contacted Plain Concepts as they needed to improve the system used to ingest, manage and analyse advertisement data, as well as extract insights to drive business decisions. Their system had stability and performance issues, where an error in a single file could halt the whole file ingestion process for the system, and any modification such integrating with a new data providers was a cumbersome endeavour.
Querying the available data was basic, static, and didn't provide the depth required by the business users. Any change to the data schema required one full week of development time and 50+ hours of data processing. Last but not least, the costs of maintaining the system were very high.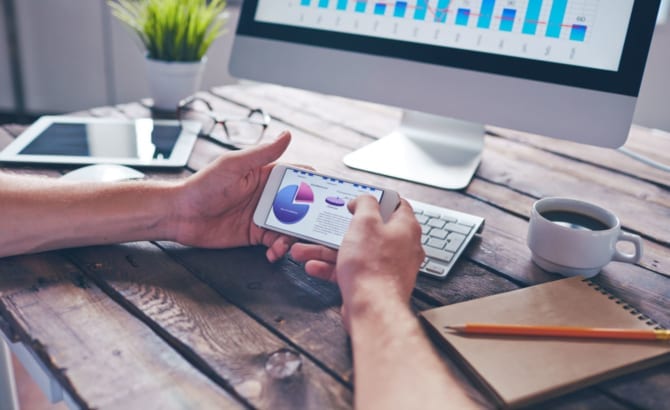 02
Results
Plain Concepts worked hard with GroupM to implement a solution that is resilient, performant, built on Azure PaaS services, that tackles the reliability challenges and simplifies data sources management by automating all Data Factory pipelines with its accelerator. Given the previous system was clunky and limited, querying data would take a long time to complete. A custom UI was developed to allow users to browse the available data and run both simple and complex jobs, that merged data from several tables to provide useful information to the clients. Users could now schedule jobs and have them run regularly, providing them with insight whenever needed.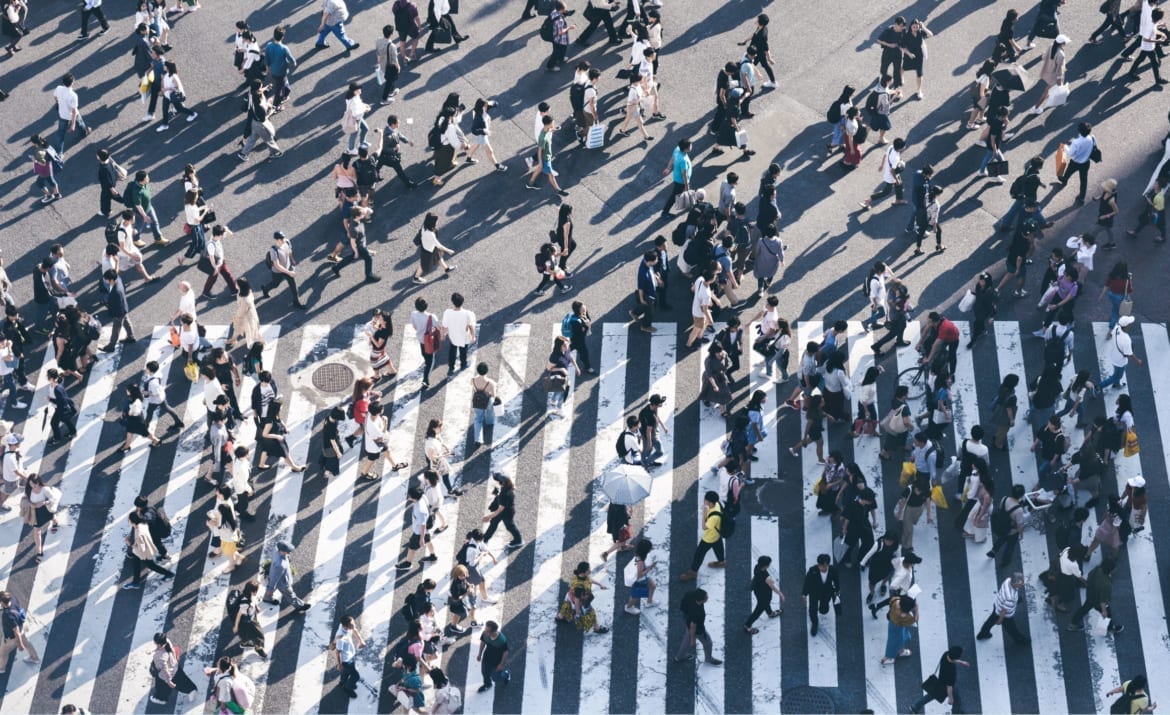 03
Highlights
GroupM is now able to better react to the changing needs of the business and provide a better platform for their clients to draw insights from their vast amounts of data. Applications ranging from data analysis of how advertising campaigns in the real-world are working and the calculation of ROI figures for their end customers are made easier and faster.
Their solution features consumer applications for 6 different countries, has 500+ terabytes ingested and is stable, reliable, with unlimited processing power available (the system can now auto-scale) and easy to maintain. Additionally, it offers the ability to better assign platform costs to the users, and as such assess the impact and predict future costs. It facilitates quick integration with providers data sources.