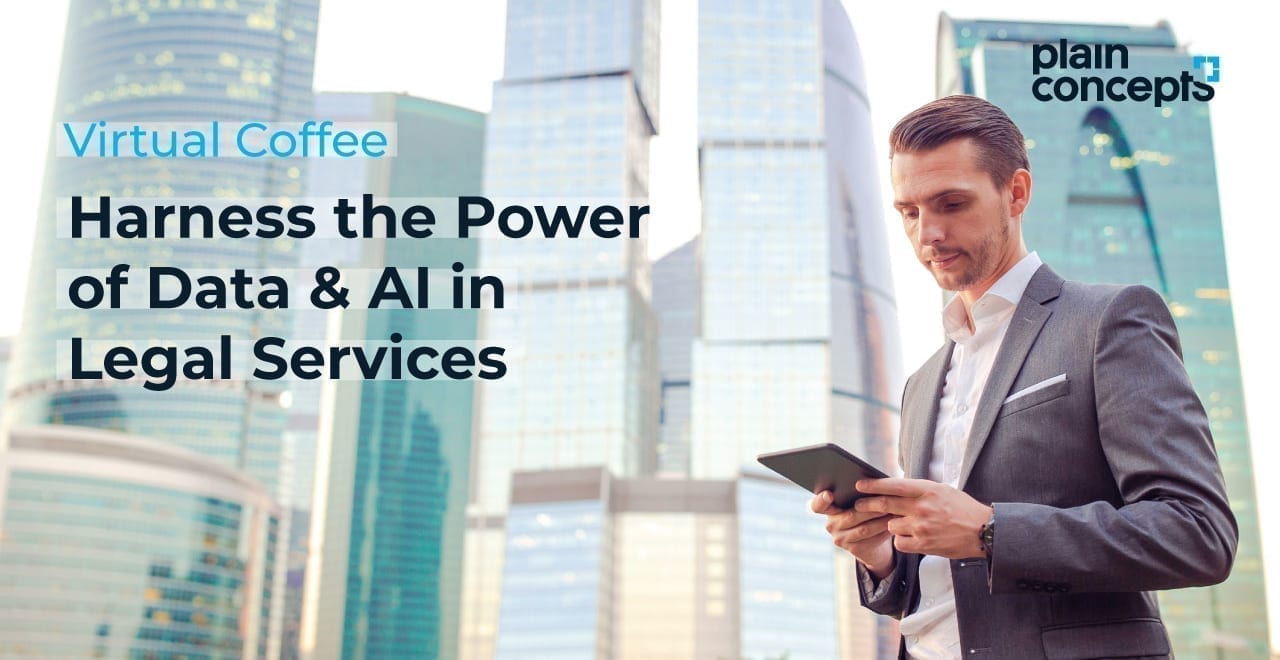 Nutzen Sie die Macht von Daten und KI in Rechtsdiensten.
Beginnen Sie noch heute Ihre Transformation mit Microsoft und Plain Concepts!
Sind Sie der Meinung, dass die Konsolidierung und zentrale Verwaltung Ihres Data Estate zu komplex ist? Denken Sie noch einmal darüber nach! Plain Concepts hilft Unternehmen dabei, Ihre Datenstrategie zu aktualisieren, Erkenntnisse zu gewinnen und sich mit einzigartigen digitalen Servicleistungen von der Konkurrenz abzuheben.
Entdecken Sie wie Plain Concepts mit Hilfe von Sidra Data Platform, einer strategischen, hoch automatisierten Datenplattform auf der Basis von Microsoft Services, die Rechtsbranche verändern und Unternehmen in die Lage versetzen kann, ihre häufigsten Herausforderungen zu bewältigen.
Datengrundlagen für die juristische Branche
Transformieren Sie Datensilos, führen Sie eine Vielzahl von Datenquellen wie iManage, CRM, Finanzdaten usw. für verbesserte Analysen und Erkenntnisse zusammen.

Bewältigen Sie die Herausforderungen in den Bereichen Datenmanagement, Datenqualität, Datensicherheit und Data Governance

Fusionen & Übernahmen – Integration von Systemen und Plattformen

Konsolidieren Sie Single Costumer Views
Vorschau der Wissensextraktion mit KI
Vertragsanalyse: Beschleunigung der juristischen Suche und Nutzung der KI, um wichtige Erkenntnisse aus papiergestützten Verträgen zu gewinnen
Der zweite Teil wird im September stattfinden und wir werden tiefer eintauchen in juristische Innovation und fortgeschrittene Analytik. Sie werden lernen, einen Unterschied zu machen mit:
Neuen digitalen Einnahmequellen
Automatisierung der Fallverwaltung
Zuweisung von Klagesachen an den Berufsträger mit Machine Learning
Reduzieren Sie manuelle, sich wiederholende Aufgaben, um die Effizienz und die Gewinnspanne zu maximieren.
Erfassen Sie fallbezogene Erkenntnisse mit konversationeller KI
Messen Sie den ROI der Marketing-Bemühungen und identifizieren Sie hochwertige Leads (Fälle)
Smart Invoicing – Konsolidierung von Finanzdaten
Data Science für die Gebotsoptimierung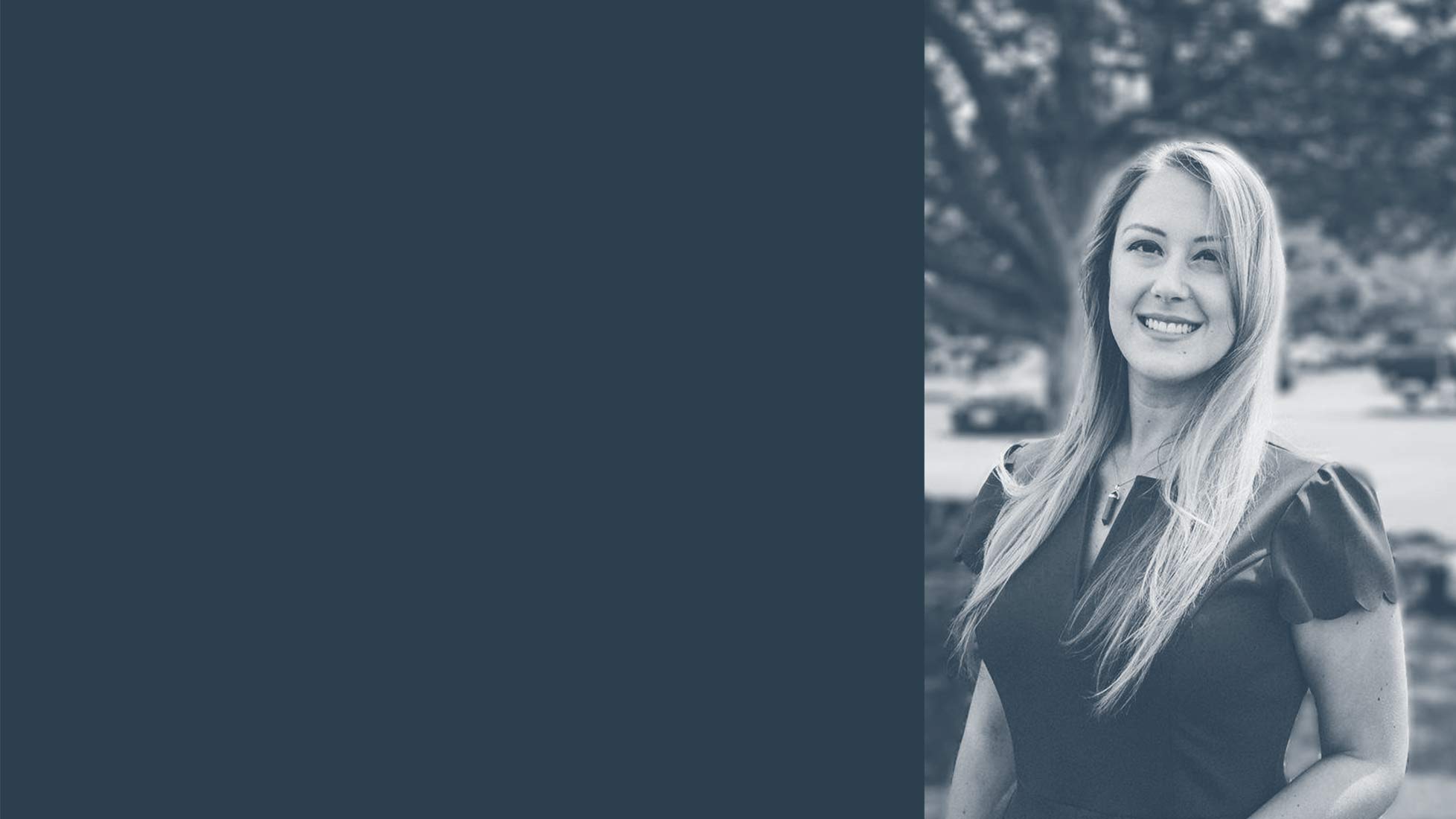 Monica Stefan
UK Growth Strategy Lead at Plain Concepts
I'm Monica Stefan, and I'm excited to help Plain Concepts build their presence in the UK. Prior to this opportunity, Seattle was my home, where Microsoft ignited my passion for technology. What I love about being part of global teams is the exposure to understand the role of technology in a variety of businesses and meet some of the brightest individuals around the world. Like the ones here at Plain Concepts 🙂 In the attempt to get away from Seattle's notorious rain, Los Angeles and New York City delighted me while working for American Express and AWS.
What I love most about technology is that it is the closest thing we have to magic!
Feel free to connect with me, always happy to help.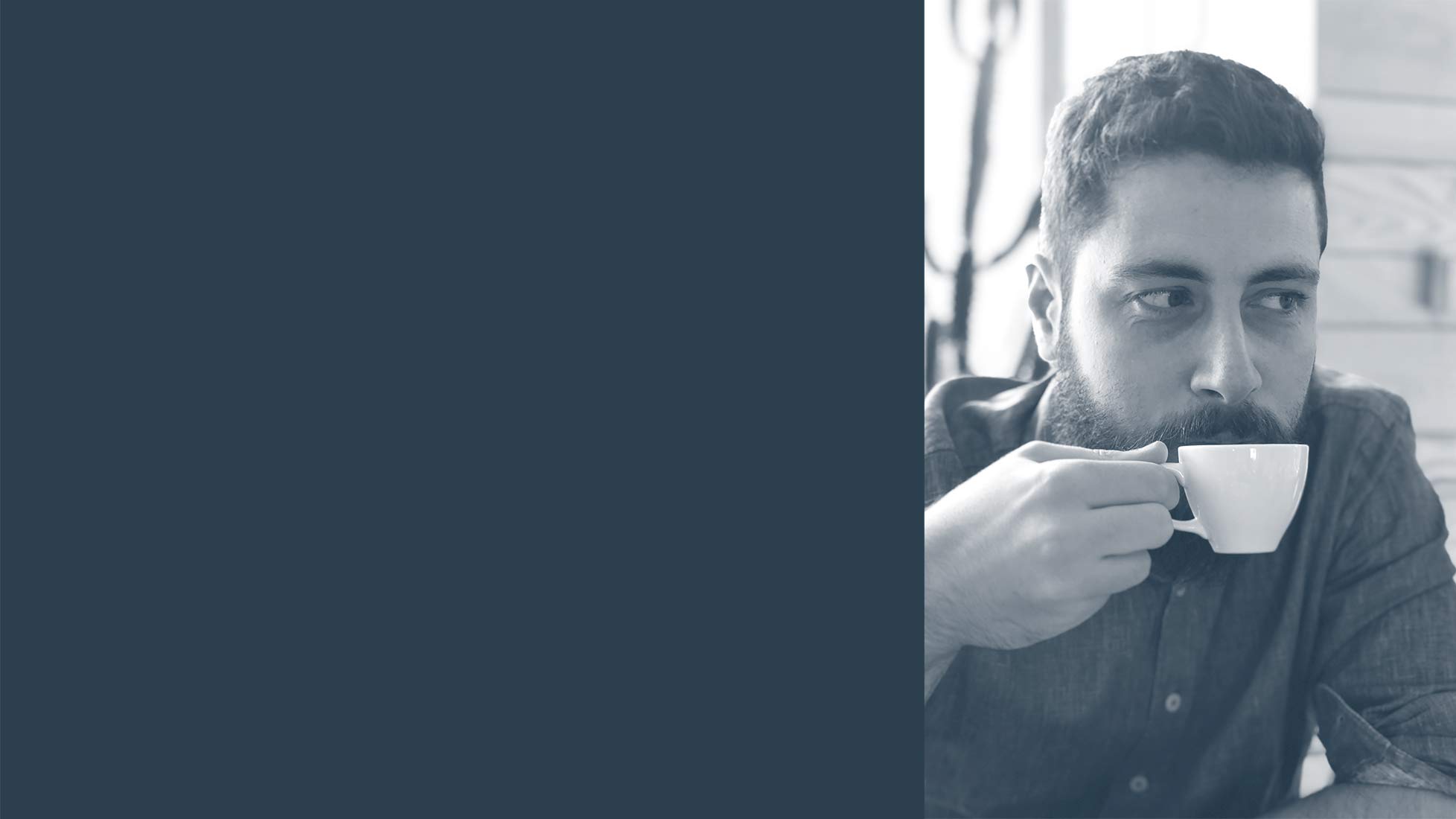 Francisco Adrián Martinez Miranda
UK Team Lead at Plain Concepts
I'm Francisco Martínez, currently Team Lead of the Plain Concepts UK Team. Before that, I've involved in application development using WPF and Silverlight, and then in data projects that usually involved Hadoop clusters. I'm also very happy to say that I was involved in the birth of what has grown (and as with kids these days, it has grown fast!) to become Sidra, Plain Concepts data platform product. Outside of work my hobbies usually involve either computer or books (and sometimes both of them at the same time).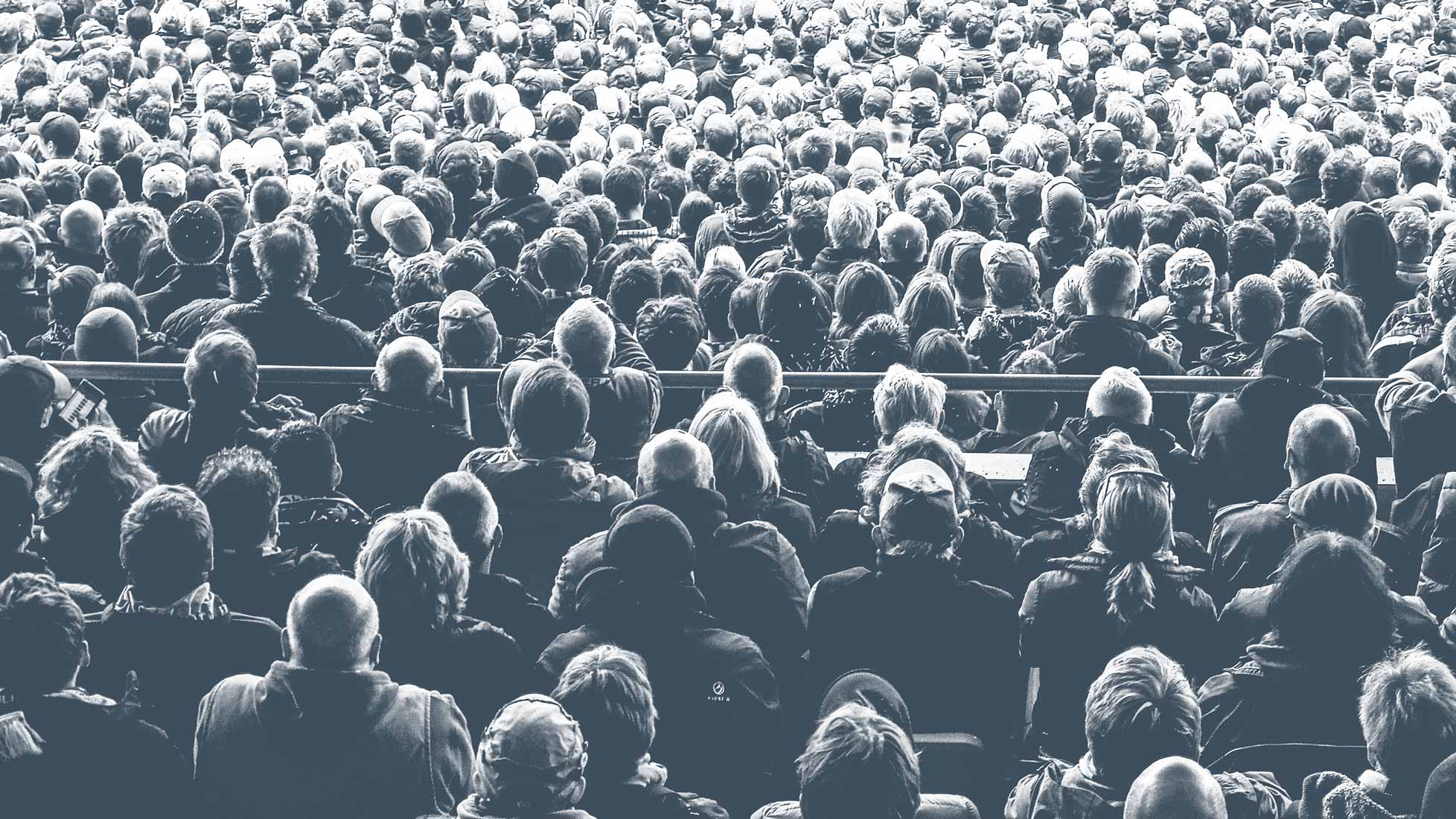 Harry Turner
Microsoft Data & AI UK Lead for the Legal Industry
I am a highly driven and ambitious individual, passionate about creating distinctive client experiences and delivering high value technology solutions to our clients.
I am responsible for leading customers through transformational projects, embracing the transition to Cloud Computing and utilising the power of Microsoft and its Azure Data and Machine Learning Platform to increase revenue, drive operational efficiencies and provide a superior customer and employee experience.
Keep up to date with the latest news
SUBSCRIBE TO OUR NEWSLETTER