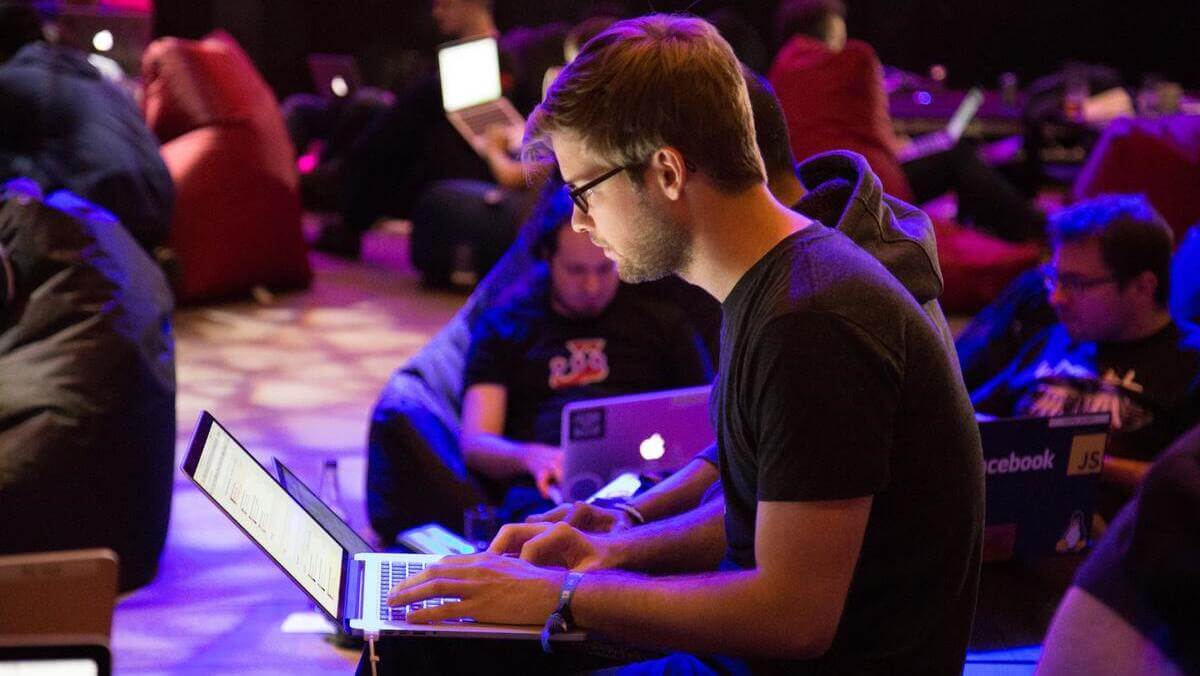 SolidarityConf, the most supportive technological event
We are going through very difficult times and there are many people who need us to bring out our most caring side. From here comes SolidarityConf, an annual technological event that was born at a difficult time to demonstrate that thinking about others is a small gesture that can mean a lot.
The 2021 edition will be held on 15 April (from 15:00 to 21:00 CEST) and it will be online. This year, the collection of tickets will go, entirely, to the Spanish Federation of Food Banks (FESBAL). Donations range from 5 to 20 euros, and you decide how much you want to contribute to this cause. Just sign up for the event and enjoy the talks, as well as helping those who need it most.
Unai Zorrilla, Luis Fraile and Luis Ruiz Pavón have been in charge of organizing such a beautiful initiative, in addition to seeking a formative value with sessions so interesting that they will address very varied topics: Power BI, .Net, Power Virtual Agents, Big Data, Artificial Intelligence…
Agenda
Sign up now and help those who need it most!