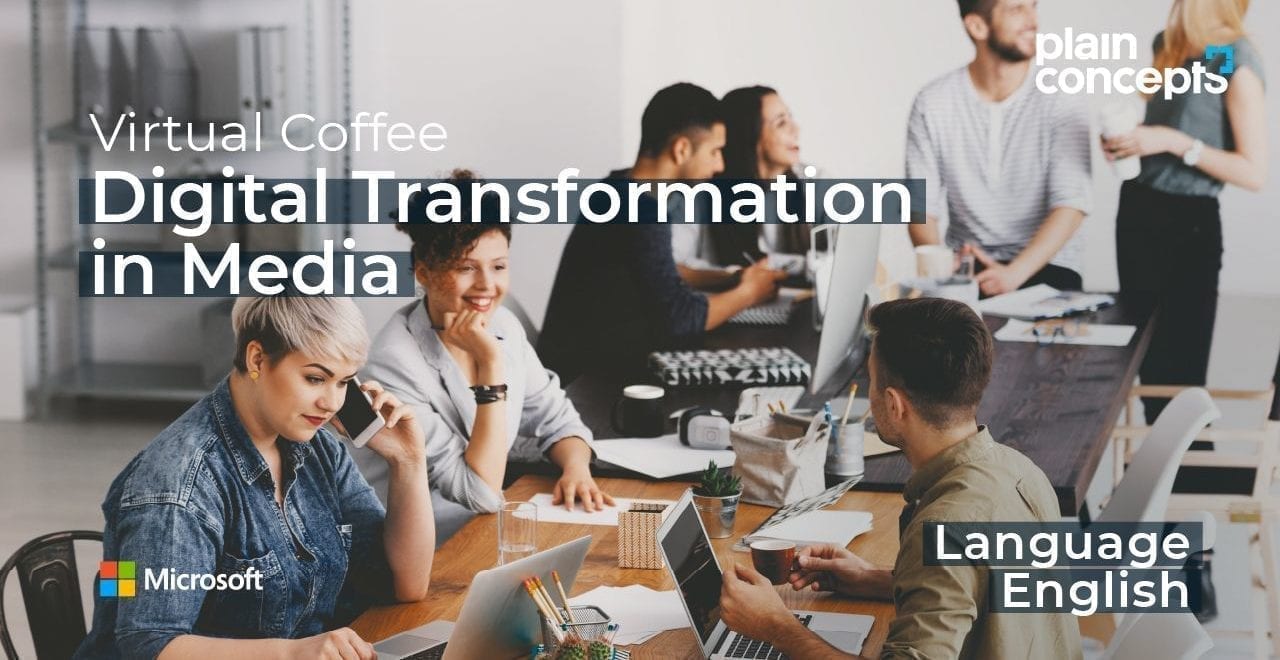 Digital Transformation in Media
Media is going through a time of huge transformation across all parts of the value chain, from the media owners to the agencies, and ultimately the marketers and advertisers. In this session, we will discuss how Plain Concepts is leveraging technology to help media companies address their challenges, and stay ahead of the industry trends.
Gathering insights from terabytes of advertisement data
Applying AI to super-segment target audiences
Forecasting revenue and packaging marketing campaign ROI
Engaging customers in new experiences with Mixed Reality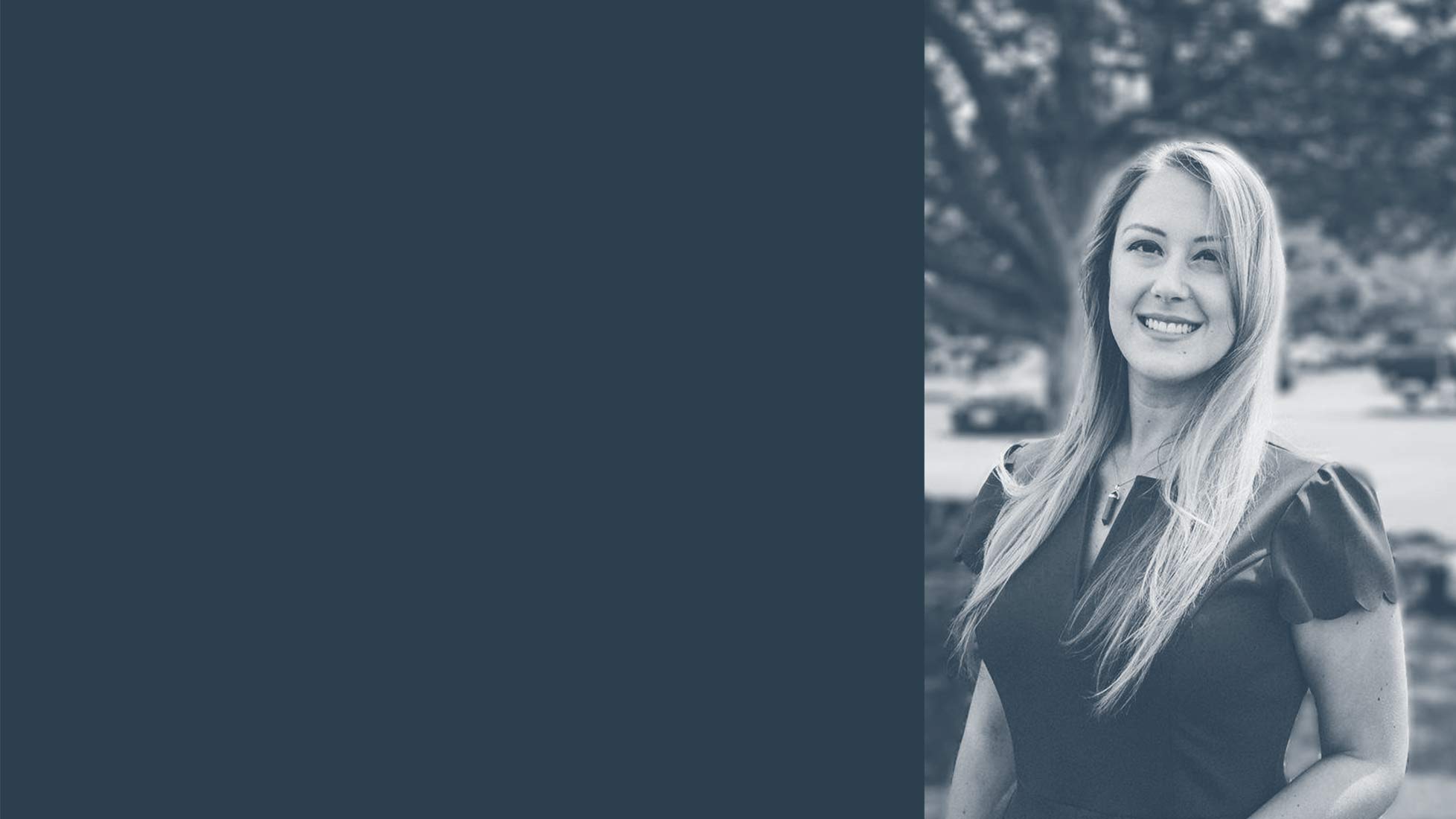 Monica Stefan
UK Growth Strategy Lead bei Plain Concepts
Ich bin Monica Stefan, und ich freue mich darauf, Plain Concepts beim Aufbau ihrer Präsenz in Großbritannien zu unterstützen. Zuvor war Seattle meine Heimat, wo Microsoft meine Leidenschaft für Technologie entfachte. Was ich daran liebe, Teil eines globalen Teams zu sein, ist die Möglichkeit, die Rolle der Technologie in einer Vielzahl von Unternehmen zu verstehen und einige der klügsten Köpfe der Welt kennenzulernen. Wie zum Beispiel die hier bei Plain Concepts 🙂 Bei dem Versuch, dem berüchtigten Regen von Seattle zu entkommen, arbeite ich gerne in Los Angeles und New York City für American Express und AWS.
Was ich an der Technologie am meisten liebe, ist, dass sie der Magie am nächsten kommt!
Zögern Sie nicht, sich mit mir in Verbindung zu setzen, ich helfe Ihnen jederzeit gerne.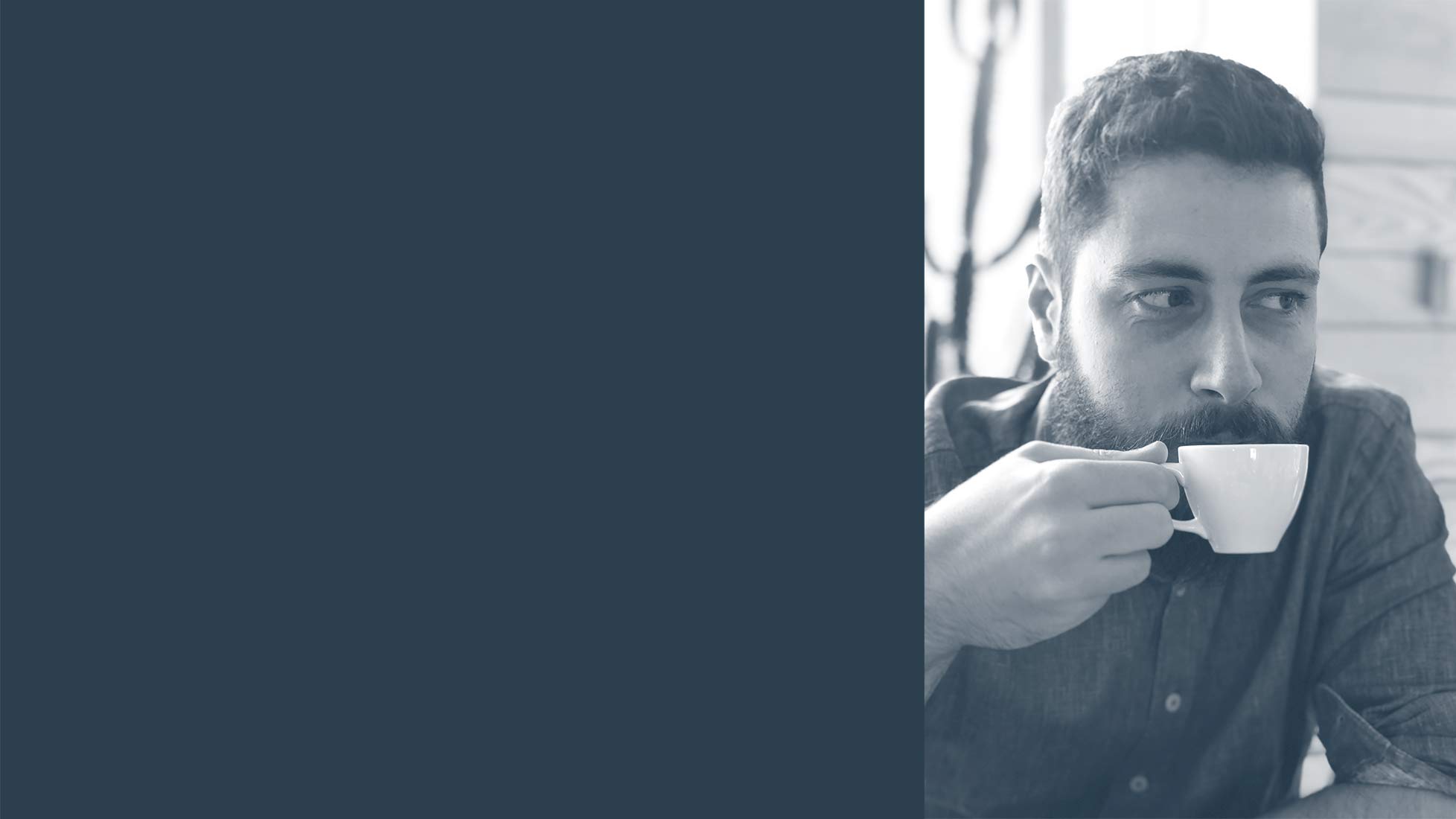 Francisco Adrián Martinez Miranda
UK Team Lead bei Plain Concepts
Ich bin Francisco Martínez, derzeit Team Lead des britischen Teams von Plain Concepts. Zuvor war ich an der Anwendungsentwicklung mit WPF und Silverlight beteiligt, und dann an Datenprojekten, bei denen in der Regel Hadoop-Cluster verwendet wurden. Ich bin auch sehr glücklich, sagen zu können, dass ich an der Geburt dessen beteiligt war, was inzwischen gewachsen ist (und wie es bei Kindern heutzutage der Fall ist, sehr schnell gewachsen ist!), und zwar zu Sidra, dem Produkt der Datenplattform von Plain Concepts. Außerhalb der Arbeit beschäftige ich mich normalerweise entweder mit dem Computer oder mit Büchern (und manchmal mit beiden gleichzeitig).
Keep up to date with the latest news
SUBSCRIBE TO OUR NEWSLETTER