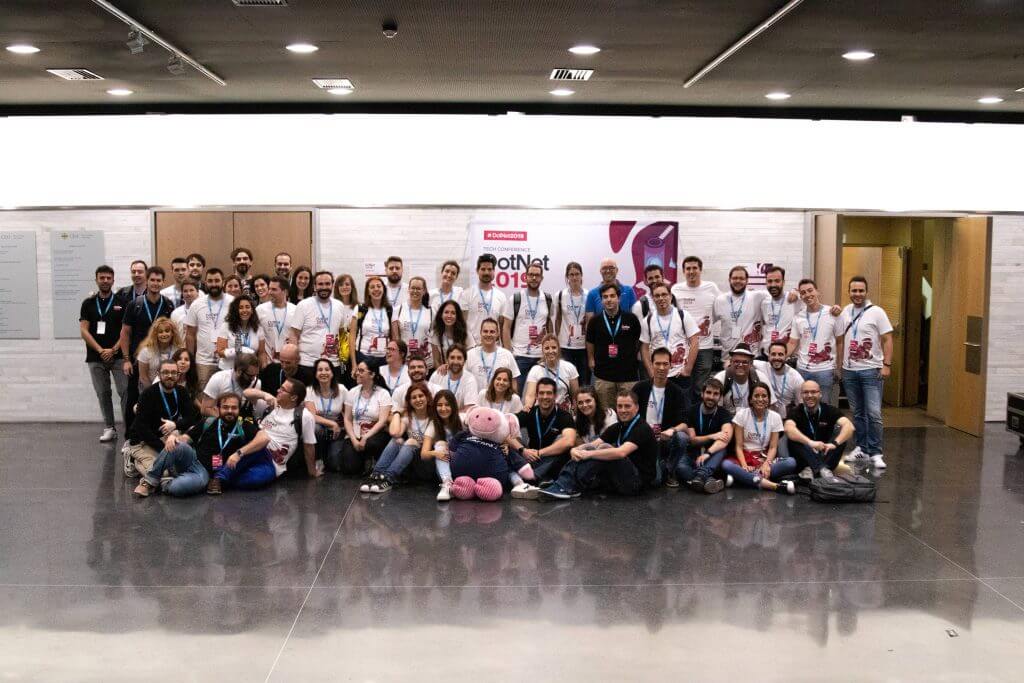 Do you want to join us?
Plain Concepts was founded in 2006 by 4 MVPs from Microsoft with the aim of developing and facilitating the adoption of new technologies by all types of companies in order to improve their productivity and processes.
We are experts in disruptive developments in the fields of Artificial Intelligence, Mixed Reality, Big Data, Blockchain, IoT and Cloud. Our mission is to offer customized, innovative and attractive solutions for all kinds of digital needs, incorporating the latest technology available.
We are currently present in Spain, USA, UAE, United Kingdom, Germany and the Netherlands, with over 2,000 projects for companies across sectors.
With a flat and horizontal organisational structure, our team is made up of more than 320 employees who are passionate about technology, including more than 60 women. And we keep on growing every day. We work with cutting-edge technologies, even before they reach the market and maintain a policy of not outsourcing.
Our employees have chosen us as a Great Place To Work for the second year in a row for many reasons: flexible hours, home office option, family reconciliation, medical and dental insurance, English classes, flexible remuneration and access to certain gyms at a special price. In addition, once a year all employees meet for a weekend in a surprise location to get to know each other and take part in team-building activities. We call it Plain Camp. Sounds good, right?
But if there is one thing that characterizes us, it is our passion for technology and participation in all kinds of technical events, whether as sponsors, speakers or collaborators. Last year we were present in more than a hundred events in Spain, Europe and the USA.  We are the organizers of DotNet, the main .NET technology event in Spain, and Singularity Tech Day, a reference event on Artificial Intelligence.
If you like playing with new technologies, participating in technical events, being part of the most innovative projects and facing new challenges every day… We want you to be part of our team!