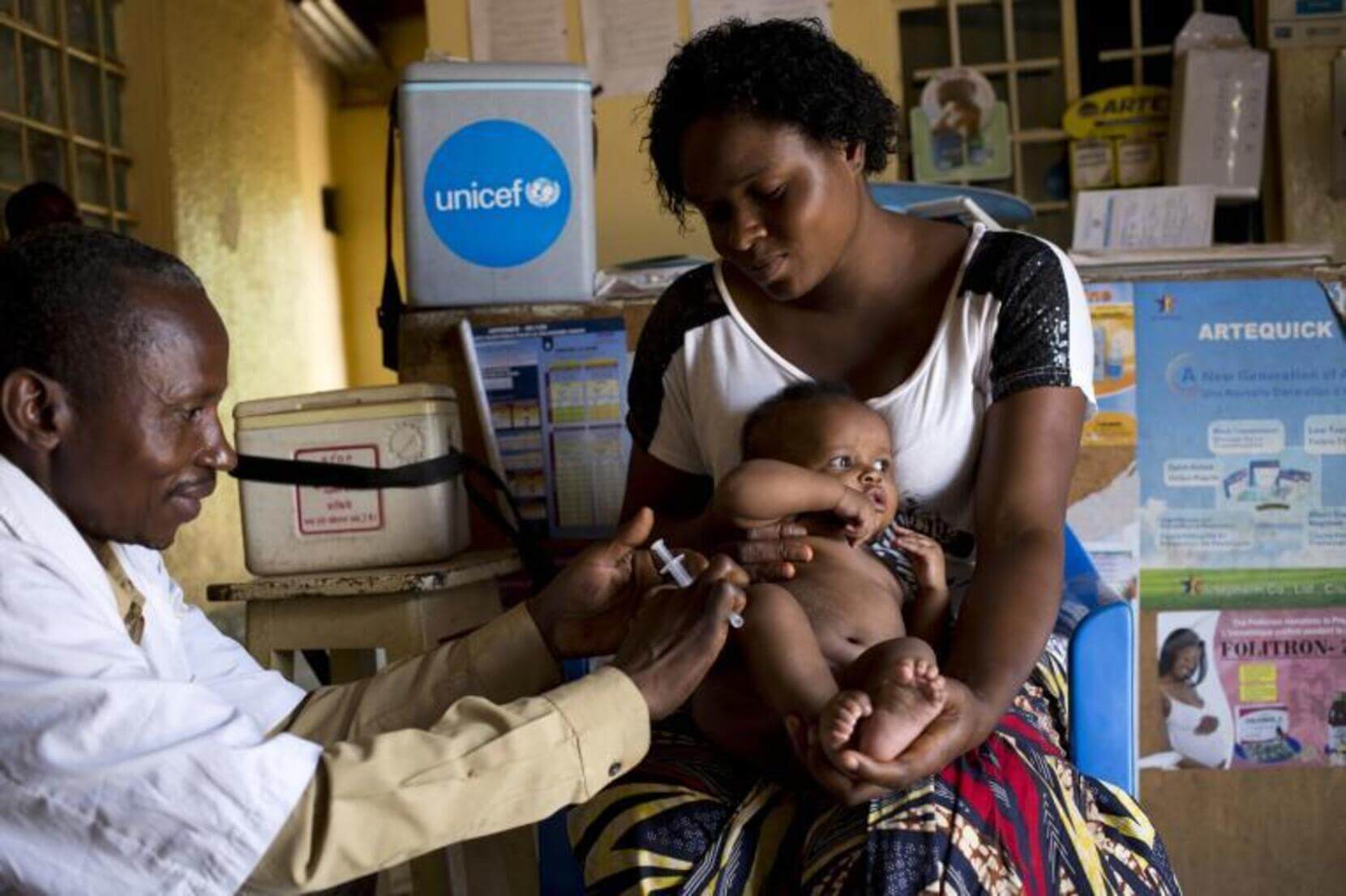 We collaborate with UNICEF to help children with fewer opportunities
We have lived a 2020 full of uncertainty, of changes, of "rare" moments, masks, of social distance and distance in general from our families, friends, co-workers…
We've switched greetings to video calls and virtual hugs, and this situation has made us see that we need to be as supportive as possible at a time when many people need help. From Plain Concepts we have launched and participated in several humanitarian initiatives aimed at overcoming this very complicated situation (#StopCorona, Covid Makers, Red Cross Donation, World Central Kitchen, Food Bank…). We are very proud to defend this spirit that both defines us as a company and that can make a difference around us.
At the end of the year, we wanted to go one step further and we didn't want to forget the neediest children. The work that UNICEF does around the world is admirable and our part goes to its measles vaccination campaign for the least well-off children. Plain Concepts has donated 1,352 vaccines to this cause on behalf of all its employees, with the purpose of inaugurating a 2021 full of opportunities and solidarity.
You can help too!
A worldwide wave of measles, especially in the poorest countries, has raised all humanitarian alarms. But did you know that thanks to these vaccines 5 children can survive every minute?
Vaccines are the simplest, most effective and most cost-effective solution for thousands of children worldwide to survive. The contents of such a small bottle save between 2 and 3 million lives each year. In 2019, UNICEF was able to vaccinate nearly half of the world's children, but 14 million were left without. This leaves them exposed to highly contagious and deadly diseases, but their solution is as simple as a vaccine.
With a donation you can save the lives of 28 children and help stop the spread of the disease. If you want to contribute to this cause, you can do so through the UNICEF website or by sending the Blue Card to whoever you want. It will be a perfect gift for Christmas, because the best thing about this gift is that it is not only for those who receive it. Help to protect the little ones!