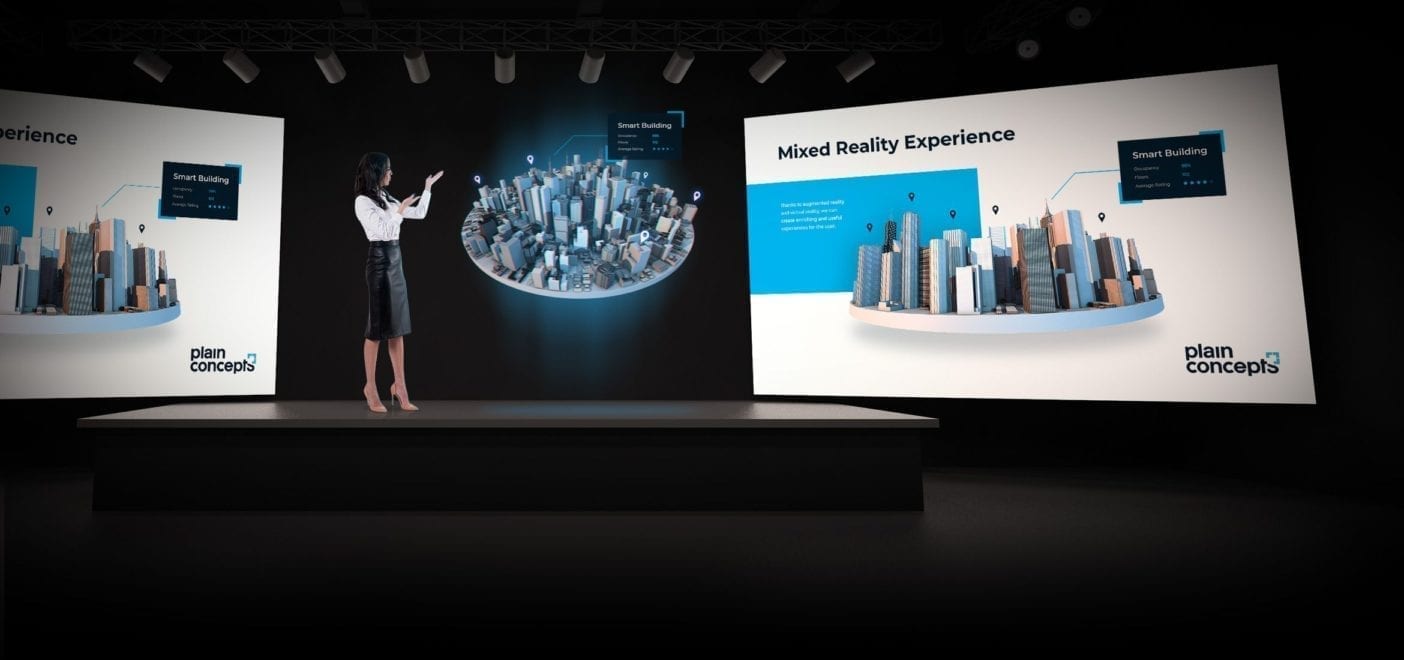 Technical Marketing
The special effects your products are missing
Our Technical Marketing team has been built along six years of partnership with Microsoft Corporation product development teams. During this time, we have been working with them to amplify the showcasing of the latest Microsoft products in worldwide events like Connect, Ignite, Ready, and Build.
We can help our customers and partners to develop new ways to market their products to amplify and virtualize the message through WoW effects powered by the cutting edge technologies like Artificial Intelligence, IoT, Augmented Reality, Virtual Reality, Autonomous Systems, 3D Web or BlockChain.
Virtual Events video production
Green screens are no longer necessary with new AI technology. All you need is two Kinects and an amazing team behind you to record from home while appearing to be literally anywhere you want to be!
We developed a Speaker Recorder App that allows you to record a session using one or several Microsoft Azure Kinect devices. With this technology, we offer to work with you on your next digital event to help you with the base recording and guidance on how to set up and record, Base Editing to produce a final video ready for publishing, and the creation of a customized 3D background.
Microsoft trusted us and we collaborated with their team to produce 5 interstitial videos for their main developer event of the Year: Microsoft BUILD.
We're excited to see what else we can do for your team.
360 Storytelling
360 means full support and teamwork during the product market process. We'll not only develop the effects, webs, and demos your product need, but we'll start understanding your product story and purpose. Understand your product before brainstorm on how to market it impressively is the very first step of our process to maximize the impact rates.
Our team is involved in the storytelling from the very beginning, putting together technology and product. After coming up with the best ideas to market and showcase it, we'll help you to put everything together in storytelling before starting the development and supporting your team until the campaign finishes.
Engage with your audience
As critical is to have a great product demonstration as engaging with your audience. Learning who your product's audience is and developing unique ways to engage with them is another of our courses to amplify your product impact.
Videos, 3D Web games, companion apps to interact with the audience in real-time during the event, augmented reality apps and experiences, Artificial Intelligence-powered online games, are some of the solutions we can develop to engage with your audience while marketing your product.
Your product demo amplified by cutting-edge technologies
Having experts on cutting-edge technologies on your side can make a difference while amplifying your product impact. From HoloLens experiences to Autonomous Systems, our team is trained to fit the latest technologies to promote your product and make it viral.
Live Event Support
Our experience says that probably the most critical part of marketing products are the live events.
Trust our team to provide support in rehearsals, live stage, and booth to take care of every one of the technological details on the storytelling to be sure that nothing fails in the most critical moment.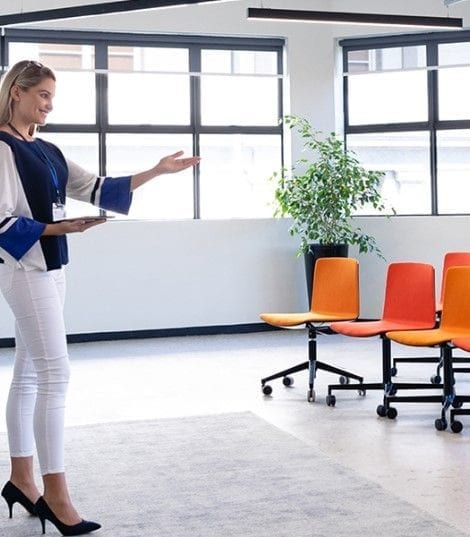 International Events
Microsoft Build 2020
Plain Concepts has collaborated with Microsoft to record virtual sessions from home. Thanks to background matting, deep neural networks, and Azure Kinect, speakers could appear on stage while being in the safety of their home.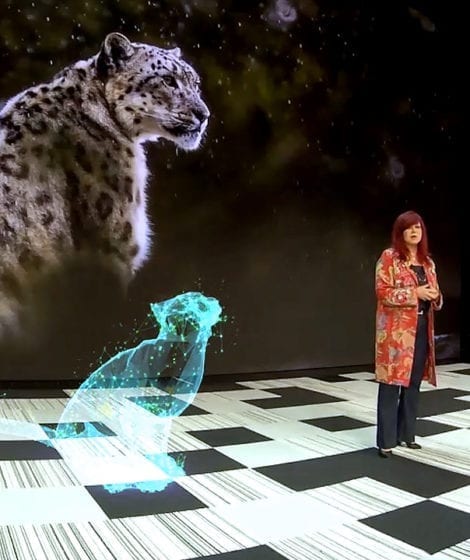 International Events
Microsoft Ignite 2019
Plain Concepts has collaborated with Microsoft Corp developing the technology used in the main talks and Keynote that showed Holograms on the stage.
One of the highlights was when a snow leopard jumped out of the screen and sit next to Mitra while she was introducing the Snow leopard trust initiative.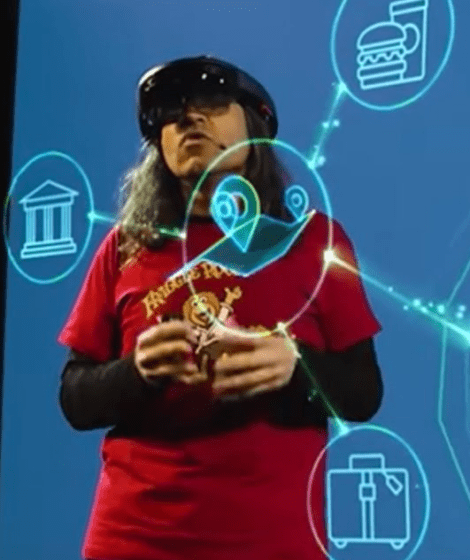 International Events
Mobile World Congress
We developed the technology that allowed the holographic projections viewed by Chema Alonso, CDCO (Chief Digital Consumer Officer) at Telefónica through his HoloLens to be seen from the perspective from an external camera last Mobile World Congress.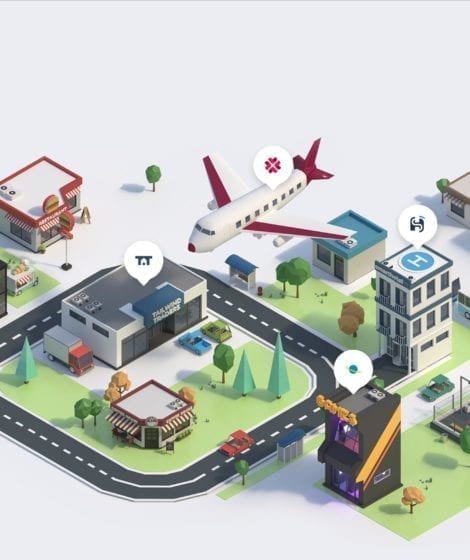 International events
Winter Ready
We developed the Azure Apps Demo Map presented at the last Microsoft Winter Ready,  an interactive demo maps that helps to understand the demo resources presented at the event.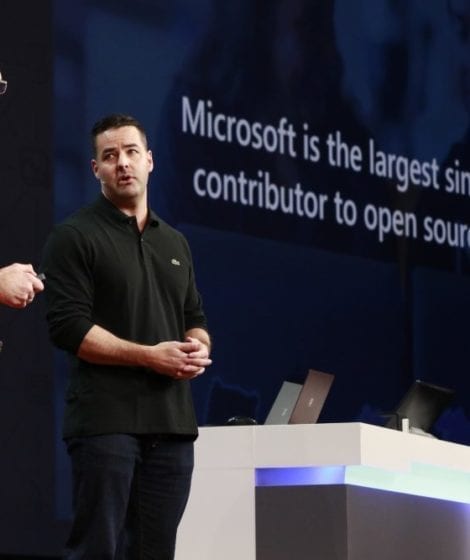 International Events
Microsoft Connect
Plain Concepts develops product demos in alpha and beta phase to show where the future of Microsoft technology is going.
Microsoft Connect is the most important event for developers that inspire them to build the apps of the future.